THE GLOBAL LOST & FOUND NETWORK
Mytracknet creates the first global lost and found network that addresses the everyday need of finding lost valuables by merging the Power of People and every Bluetooth enabled smart devices like trackers, smartphones and wearables under a unified network.
SUBSCRIBE FOR NEWS OR FOLLOW US
Posting on social media to get help is outdated!
No more flyers and random posts on social media to find your loved ones. Add a photo of what or who you need help to bring back and the last known location of it or him. Mytracknet notifies nearby users for the emergency and also posting it on targeted social media for you. Add a bounty and you will have even more people eager to help you.
Bluetooth trackers!
Secure your valuables with the latest tech! Bluetooth trackers are cheap, small gadgets that use Bluetooth technology and operate on low power. Their battery life and their compact size makes them the best solution to be attached to small objects, pets, and people!
By pairing your tracker to your phone application you can easily track the attached item's, pet's or person's whereabouts, warn you if it is about to get lost or declare it missing if you lose sight of it! Don't worry, all of our users will automatically be looking for it too.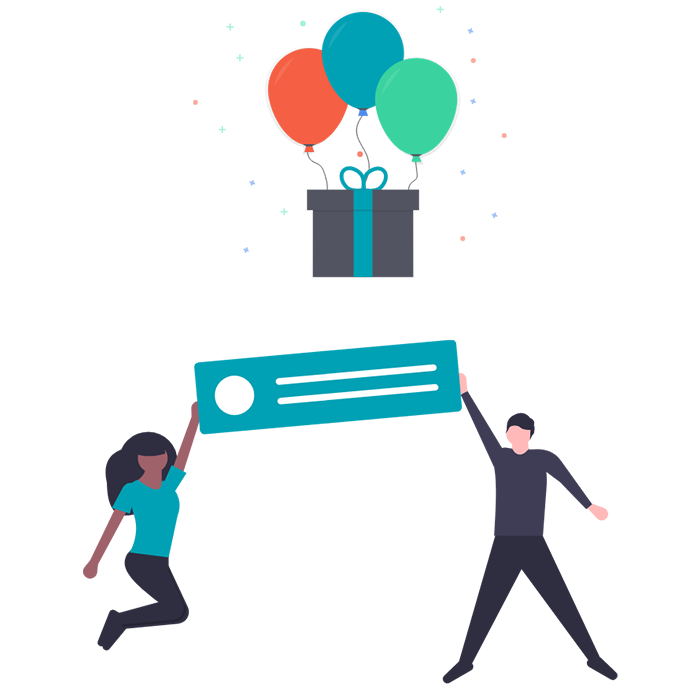 Earn Rewards while you help !
The bigger the community, the more secure it is. That is the reason we have designed an innovative reward system that everyone can benefit from. Earn Mytracknet tokens by completing bounty rewards or just by running the application, covering distances and much more! Exchange your Mytracknet tokens for products, services, and discounts from our partners. Learn more about our Reward System here.
MANUAL INQUIRIES, BOUNTIES & SOCIAL FEATURES
Mytracknet users are able to create a manual entry by pinpointing the last known location, uploading pictures, writing details about their case and issue a bounty (optional). Mytracknet notifies the nearby users and posts on targeted social media. All of the above happens in a friendly socializing environment.
INTEGRATED REWARD SYSTEM UTILIZING BLOCKCHAIN TECHNOLOGY
Participants of the network are getting rewarded with Mytracknet tokens through Mytracknet's Unique Reward Mechanism and through Bounties issued by others. MTNTs can be exchanged for products, services, discounts or euro/dollars. All of those under the security of the waves blockchain.
UPGRADED TO BLUETOOTH 5 PROTOCOL
Bluetooth has evolved to be a vital part and the go-to technology of the smart city ecosystem. Mytracknet uses the latest release of the protocol, the Bluetooth version 5, which supports up to 400% more range than its predecessor, is faster, more efficient and capable, as well as backward compatible.
COMPATIBILITY WITH ANY BLUETOOTH TRACKER
The only application that connects every Bluetooth enabled tracker or device in a unified network regardless of brand or hardware type. By incorporating them into its network, Mytracknet sets new standards for Bluetooth tracker users.
Introducing our own Tracker Hardware
Mytracknet introduces the next generation in Bluetooth trackers featuring Power of People, our own tracking technology, along with the latest Bluetooth 5 protocol and integrated LoRa network technology features, the long-range, low power wireless platform. Continue reading to learn all about its specs!